Company Profile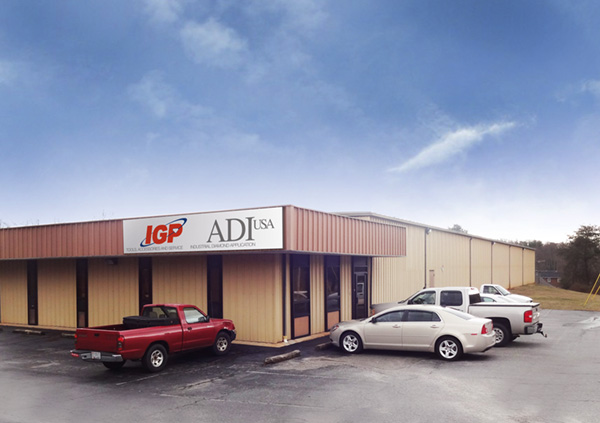 IGP Tools was founded in 1982 in Lenoir, NC as a distributor of the best in diamond tooling and other consumables to the glass, mechanics, and technical ceramic industries.
For over 30 years, IGP has provided both value and superior customer service to our U.S. and Canadian customers.

Our Mission Statement:

To provide our customers the following: the very latest in technology to meet the demands of a rapidly changing industry, custom solutions, technical support beyond expectations, and "Best in Class" customer service.